I had a great weekend.  Yesterday I was able to meet up with fellow blogger Reiko from God's Favorite Shoes who was in town from Texas.  I met Reiko at a friend's wedding last year.  We totally bonded over blogging and have been blogging buddies ever since.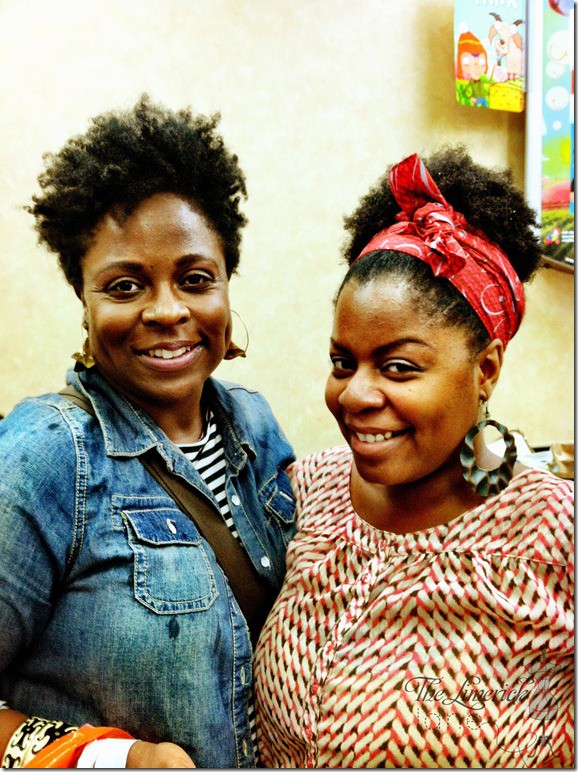 Today I had the most awesome time biking the George Washing Bridge.  Until today, I had never ridden my bike past 125th street so I was a little nervous.  My intensions today for riding my bike to New Jersey was to get a Sunday newspaper (for some reason the NYC newspapers don't have coupons) and to do a little grocery shopping (Jersey automatically double coupons).  Oh…just in case you didn't know. I am a strategic couponer.  I mapped out my trip and discovered that there was a grocery story less than a mile from the bridge. So off I went. Here are some cool pictures I captured on my iPhone of my travels.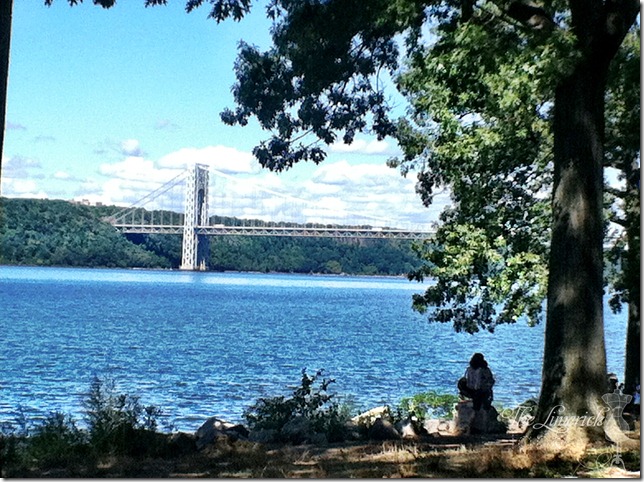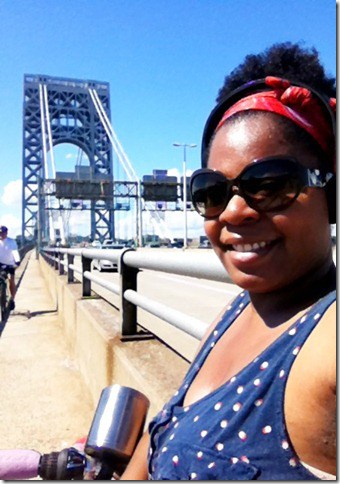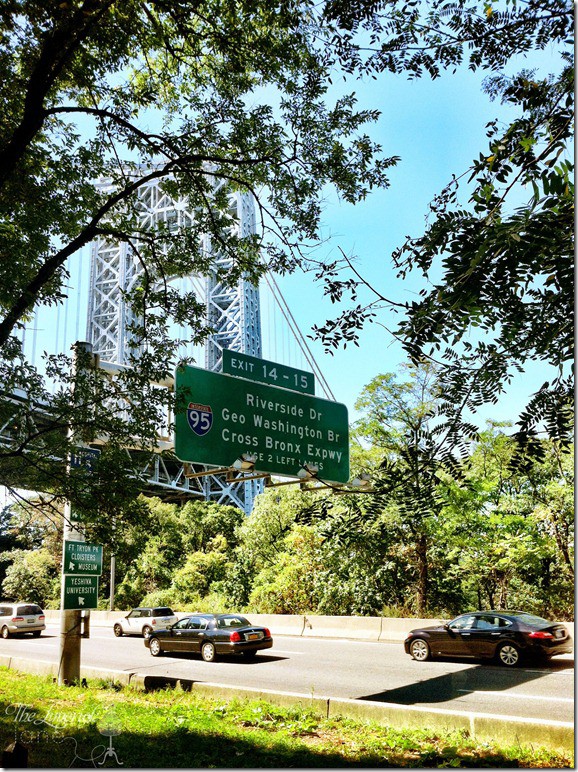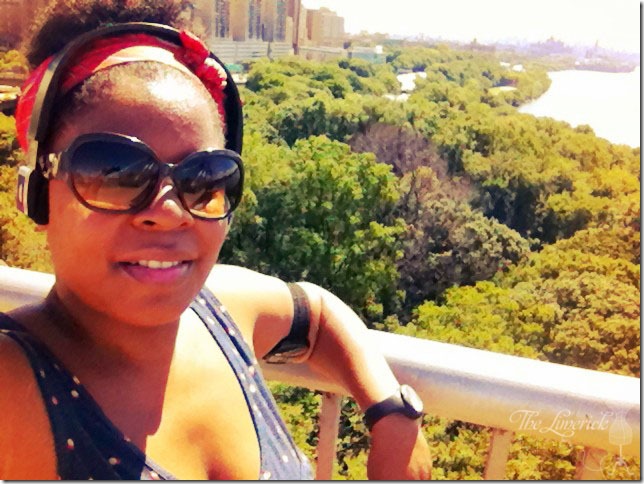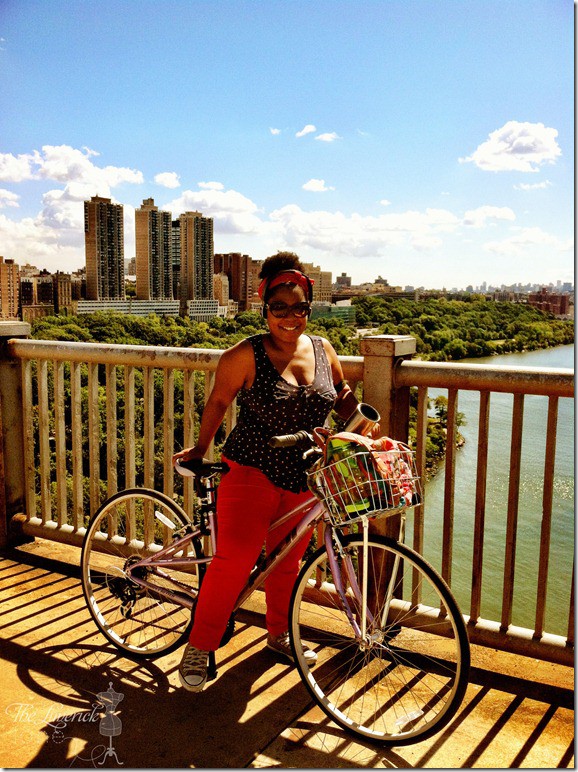 How have you been spending your last days of summer?