Last week I was invited by Yoli of Yoli's Green Living to the Duane Reade Look Boutique National Launch and Tweetup.  Duane Reade has just opened a LOOK boutique at 40 Wall Street downtown NYC.  It is the only one of its kind in New York City.  If you have been into a Duane Reade lately you may have noticed how clean and sophisticated the store looks.  Even the new branding on their merchandise looks fresh.  The Wall Street store was huge.  I wasn't really expecting it to be so large.  The store has a Nail and Hair Salon where their stylists provide:
scalp analysis
shampoo, blowouts & styles
moisturizing oil and conditioning treatments
soothing scalp massage.
French Manicure, Designs, Manicures, Gel/Polish, Hand Massages Polish Change, Nail Shaping, Cuticle Care, Cleansing, Beautifying Hands.
Eyebrows
They only offer Essie and OPI nail polishes at the nail bar, but of course you can use your own polish.
Complimentary makeovers were given at the event.
This doesn't even look like a typical drugstore.  Very euro.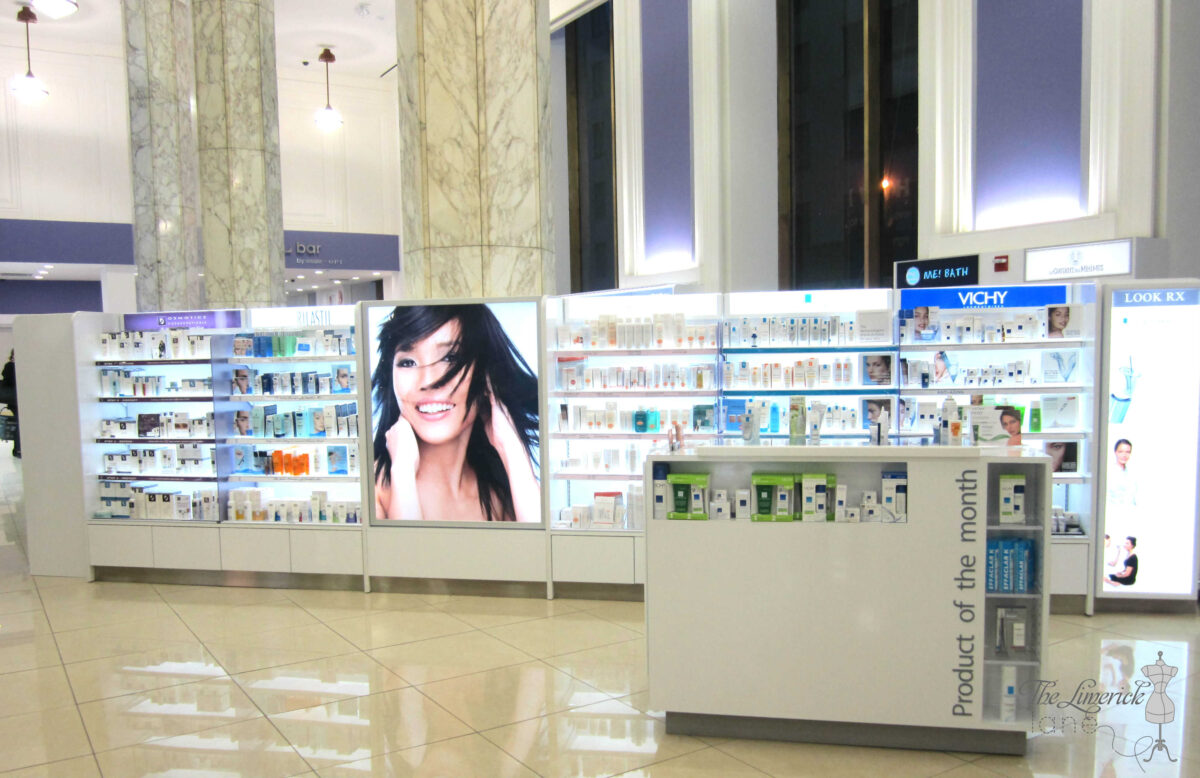 Duane Reade also carry imported skin and face products at this location.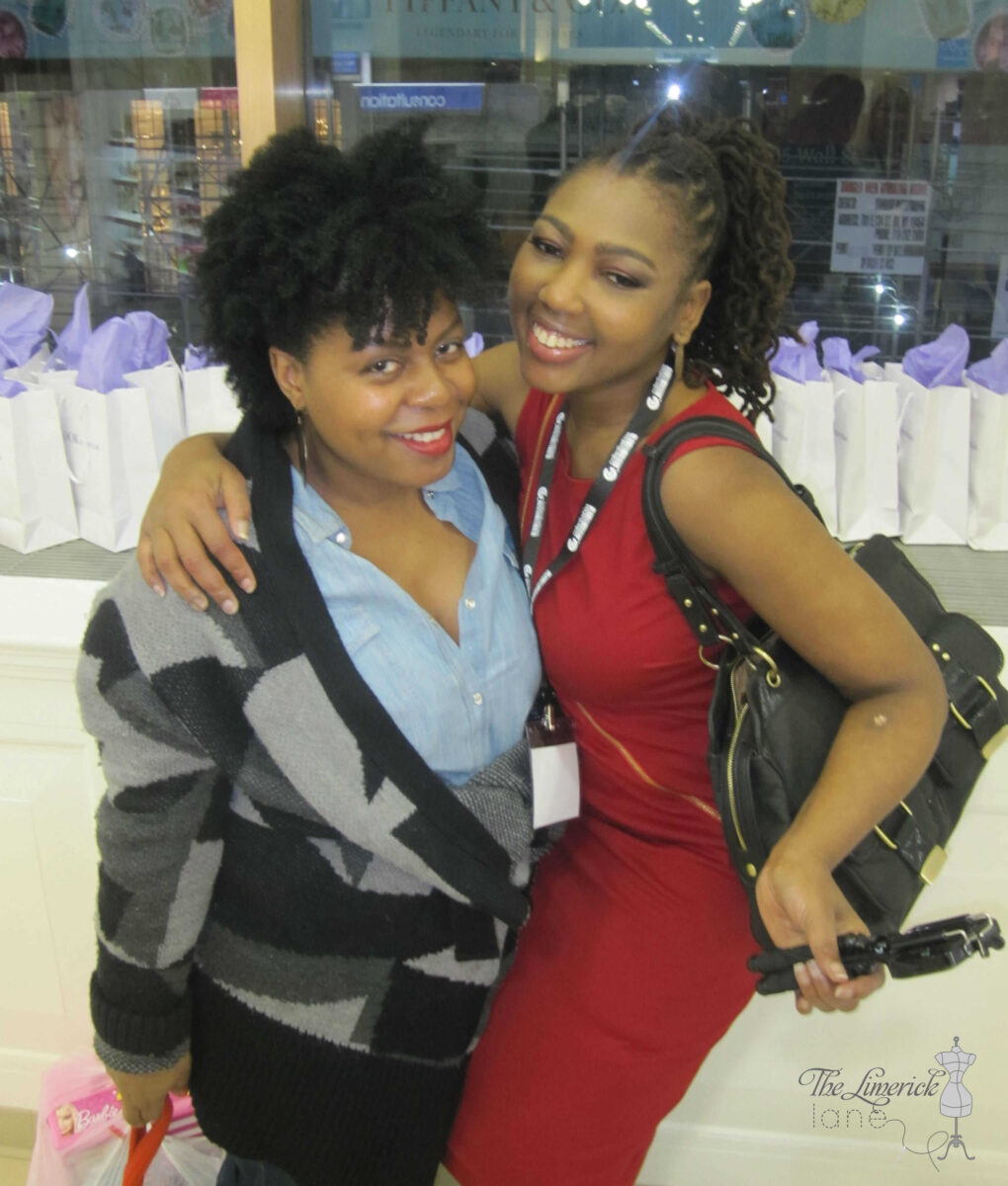 Here is a shot of me and Yoli.  Her makeup was done by the Duane Reade team.  It looked great.
If you are ever in the area, be sure check out the Duane Reade LOOK boutique on 40 Wall Street.