Last Wednesday I attended  a private event hosted by curlBOX founder Myleik Teele and Ouidad's Curl Experts at the Ouidad Salon here in NYC.  It was a very intimate gathering filled with bloggers, vloggers and natural hair enthusiasts.  Drinks were flowing and there was an abundance of hors d'oeuvres. I was even able to have some one on one time with Myleik and ask her questions about her wonderful brand.  She was very kind and expressed how she is willing to help anyone with business questions because she didn't have any one to go to when she was starting curlBox. I love her "pay it forward" mentality.
Here are a few snapshots I took with my iPhone at the event.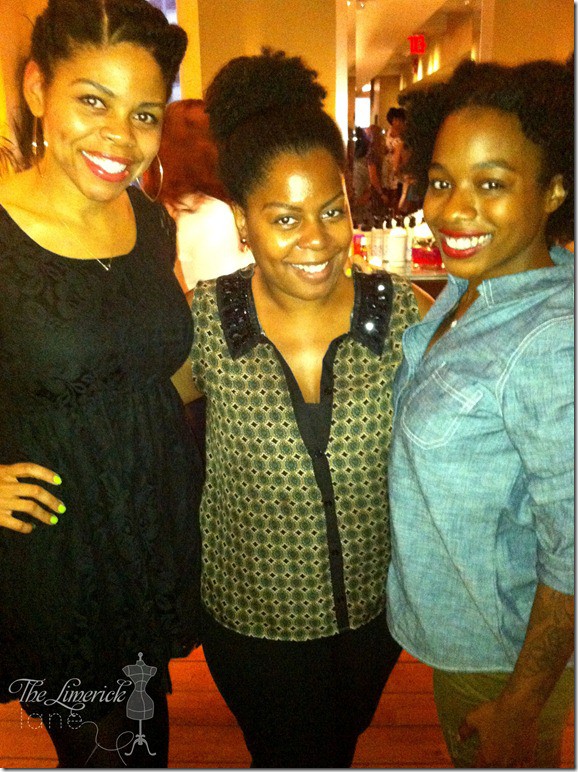 I was able to catch up with Monet from Curls and Mo who I haven't seen since the BLM Meetup and Laura from Party Over Hair.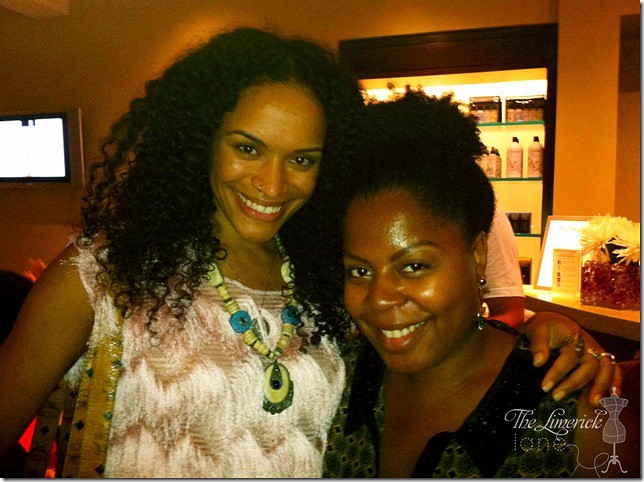 Fran of Hey Fran Hey and myself. I love her blog. It's a mixture of health, fitness and natural hair.  Oh…and her body is banging! Proof that a good diet and fitness regime pays off.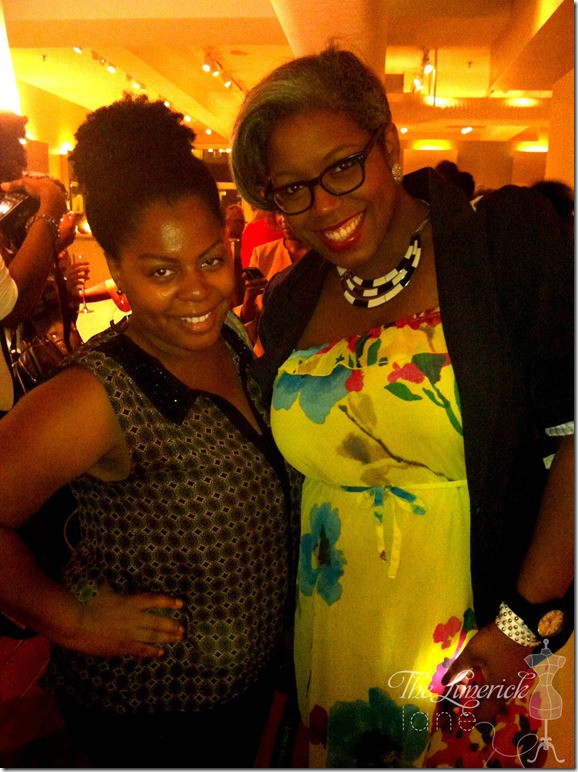 Myself and Ty form Gorgeous in Grey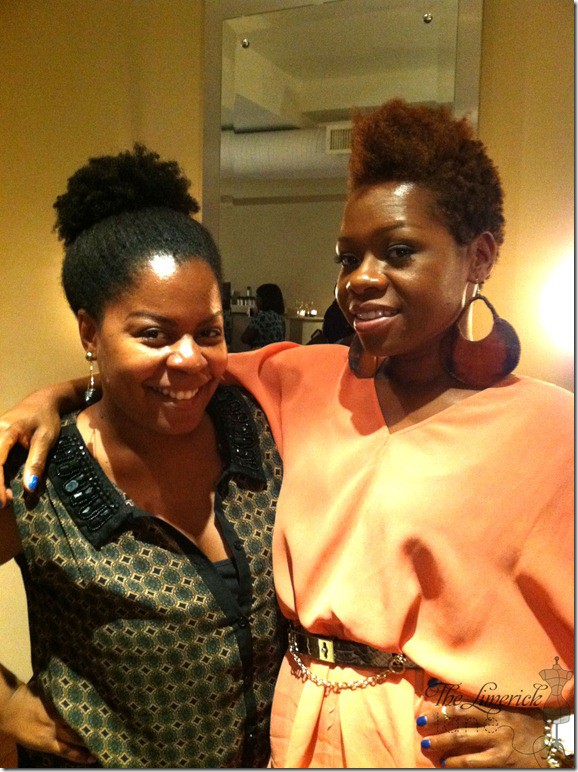 Myself and curlBOX founder Myleik
Posing in front of the Ouidad sign with my awesome goody bag.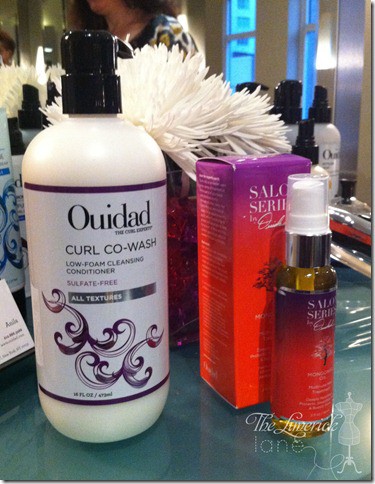 I was able to take home a full size bottle of Ouidad Curl Co-Wash and Mongongo Oil Multi-Use Hair Treatment. I can't wait to try both of these products out!