I currently have two style muses in my life. One is Solange Knowles and the other is Nicole Richie.  I think these two have excellent style. They have a funk and edge when it comes to dressing.  They always know what looks great on their body and wears it well. 
So imagine how excited I was to learn that one of my muses, Nicole Richie, will be debuting her first QVC fashion line next week.  The Nicole Richie Collection has Nicole's signature bohemian esthetic incorporated in the pieces. This line will not be as pricey as her Winter Kate line and more affordable. The collection includes a maxi dress, printed kimono jacket and leather bag, with more shirts, dresses and skirts to follow.  Prices will range from $75 to $257, and the collection premieres Friday, February 24th at 9/8c on QVC.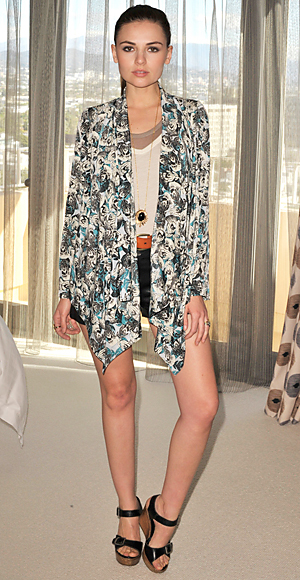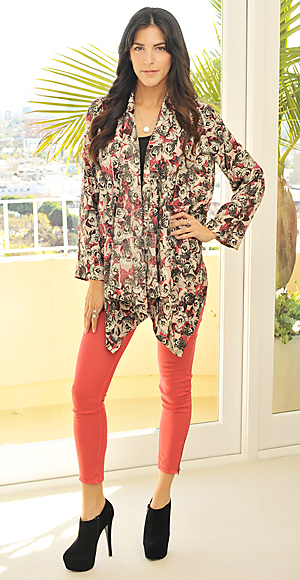 I love you Nicole, I really do. But the only thing I'm excited about in this line is the orange printed maxi dress.  I still haven't given up hope.  I will have to see what she pulls out of her arsenal when the line debuts on QVC next week. What do you think about the line?